Click here to see . . .
Our History
---
Those called to be part of the original congregation of The Ark Fellowship began meeting on Sunday nights in February of 2002 in the Pastor's home. God blessed us with musicians, teachers, evangelists, intercessors, and many others who were eager to be used of God in this new area. For several weeks we met at the Marriot Greenspoint Hotel and then we were blessed with the awesome opportunity to purchase a building on Huffmeister Rd. in Cypress. In 2009 we purchased 10 acres on Kluge Rd, also in Cypress. With God's help, we were able to build and move into our current church home in 2012. The Ark Fellowship continues to grow and expand from the vision in Pastor Goodluck's heart to grow a vibrant, fellowship of believers who have a passion to reach the lost. In January 2014, we launched a TV program "Word of Faith" in Nigeria and our weekly broadcast reaches over 12 million people in southern Nigeria.
Our Vision
---
Our vision is to build a body of believers who are excited about loving and worshiping the Lord. Our goal is to disciple and train believers to do the work of the ministry. We hope to use these trained believers to plant new churches all over Houston, the state of Texas, our country, and around the world. We believe in planting churches through the power of the Holy Ghost in signs and wonders as was demonstrated in the early church.
---
Building God's Family Together
Pastor Goodluck, Ph.d
---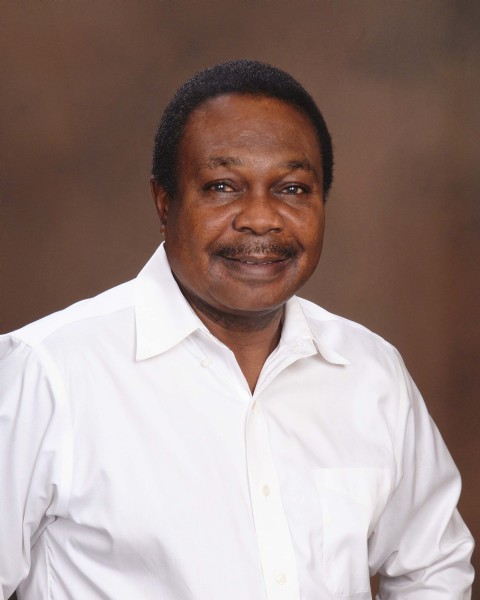 God first spoke to me on October 15, 1998, showing me that His desire was to take me out of a secular job to be in full-
time ministry. However, He indicated that the time had not fully come and He would make the call clear at His appointed time. On November 22 of the same year, the word of the Lord came to me again, and this time the Lord showed me what the nature of my ministry would be.
The call to go into full-time ministry came on April 3 and 4, 2000. Specific scriptures were given to me in my sleep during those two days. Two weeks later these scriptures were further confirmed by another minister who knew nothing about my situation. The Ark Fellowship is a result of that call. Our first service as a church was on Easter Sunday 2002.
Pastor Angela, RN, MS, ANP, GNP
---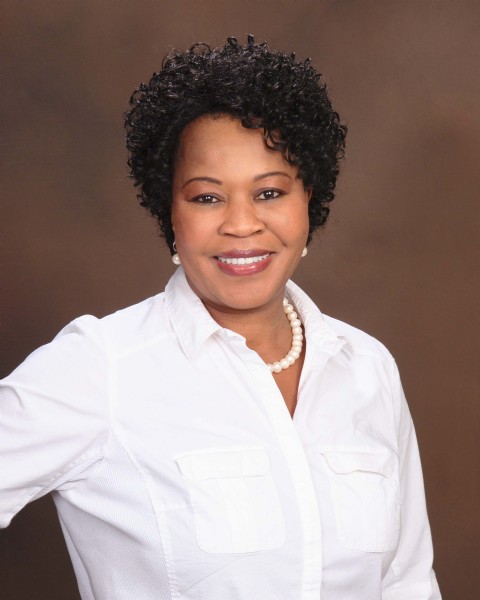 I got saved and filled with the Holy Spirit in February 1983. At the time I got saved, born again Christians were viewed in my catholic home as fanatics, weird and low achievers. My family, especially my Dad who is a well-known and respected catholic leader in my town, did all in his power to "bring me to my senses". However my new found love and commitment to Jesus only soared and grew stronger as I got to know Him better and experienced Him move in supernatural ways in my life. My family eventually accepted my newfound faith and me when they saw the positive changes in my life.
Pastor Goodluck and I got married on January 19, 1991. We have been blessed with 3 children. I am also a Nurse Practitioner by profession and have my own practice (NP Care Services Group) located in the southwest part of Houston.