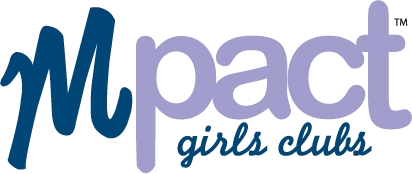 Mpact Girls Clubs is a program for winning girls to Jesus Christ through love and acceptance. Mpact Girls Clubs provides an environment of support and accountability while helping girls to develop their gifts and abilities. In addition, girls build lifelong relationships with mentors who encourage girls to be spiritual leaders.
The Five Fold Purpose of Mpact Girls Clubs:
---
To acquaint girls with Gods love and acceptance

To develop healthy character traits in girls-both mentally and spiritually

To provide encouragement, support, and accountability through lasting relationships

To provide an environment for girls to develop their gifts and abilities

To provide knowledge of Gods' word that helps girls to live successful daily lives
Rainbows: The Rainbows Club is a club for 3 and 4 year old boys and girls.
Daisies -- The Sunshine Club: Daisies is a club for girls in kindergarten.
Prims -- The Discovery Club: Prims is a club for first and second grade girls.
Stars Club: Stars is a club for third through fifth grade girls.
Friends Club: Friends is a club for sixth through eighth grade girls.