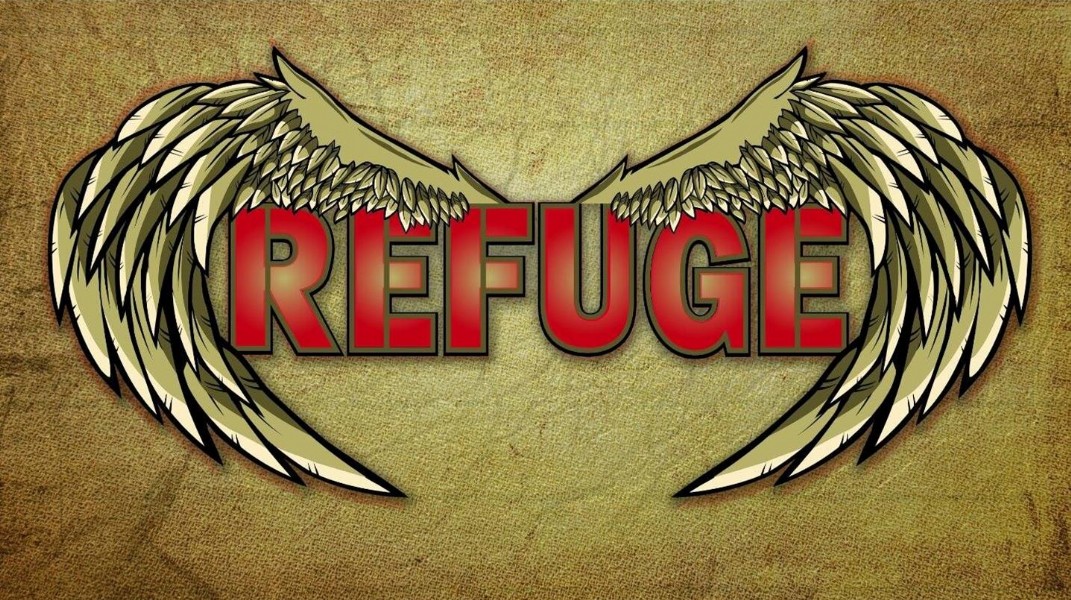 Who We Are
Refuge Student Ministries are 6th-12th grade students who are passionate for the things of God.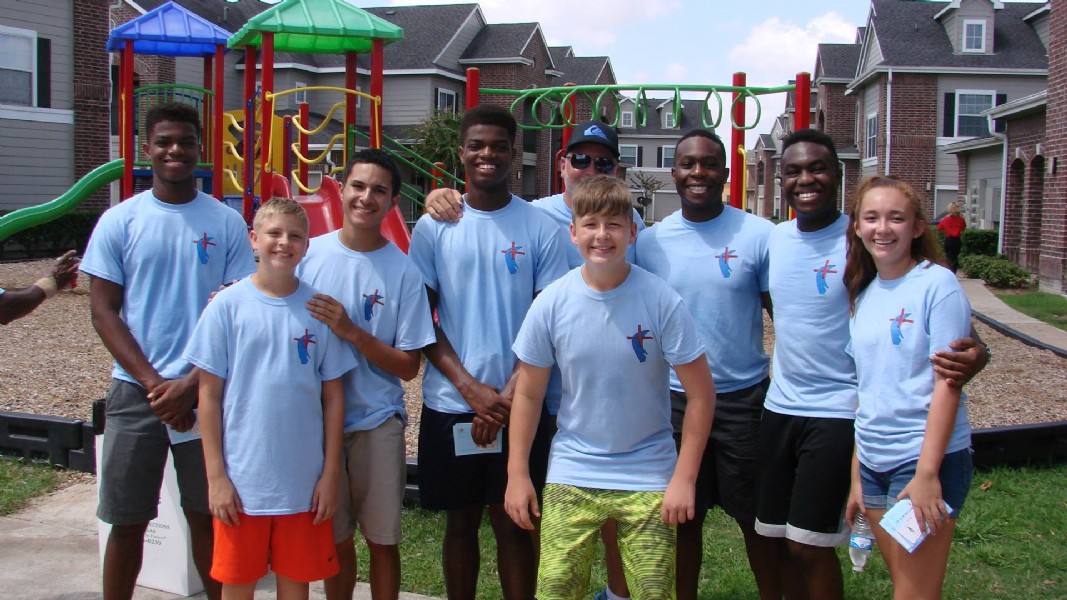 We have a heart for the lost and are
determined to bring the message of the Gospel and Christ's freedom to those outside the church's four walls.
Our mission is to present our students fully mature in Christ (Colossians 1:28).
UPCOMING EVENTS LIST COMING SOON!
Wednesday 7pm- Food, fellowship and a practical revelation of God's word.
---
Contact Your Youth Pastors
We are here to serve you. If you have any questions, please feel free to contact us!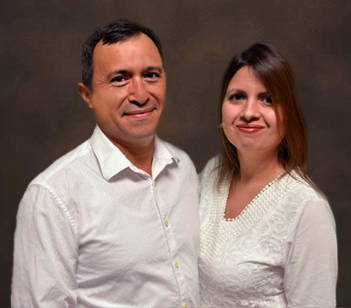 Pastors Francisco & Tammy
pastorpequeno@thearkfellowship.org
281.658.1647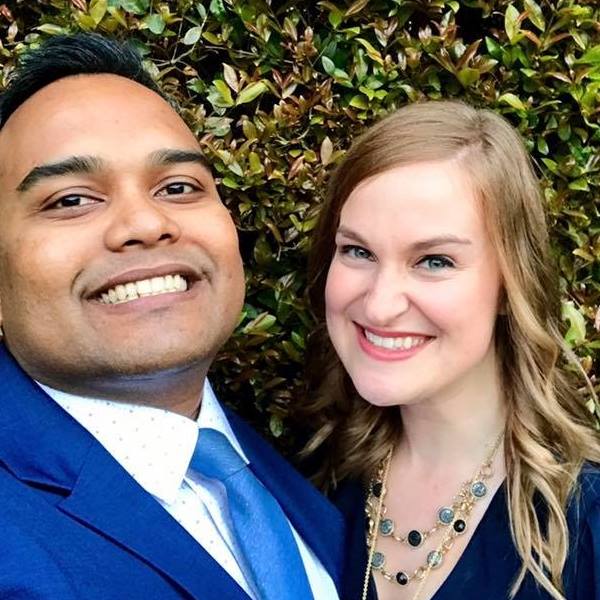 Pastors Matt & Alicia
pastormatt@thearkfellowship.org
281.979.4469
Visit us: facebook